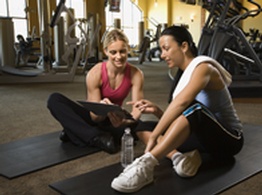 ASSESSMENTS
KINESIOLOGY ASSESSMENT - $125*
Screening of the body for muscular imbalances and weaknesses. Help you function/move better and prevent pain.
NUTRITIONAL ASSESSMENT - $150*
Identify obstacles, food sensitivities, nutrient deficiencies or excesses, stress and other lifestyle factors. Personalized recommendations to get you started right away, including relevant handouts and action plan.
---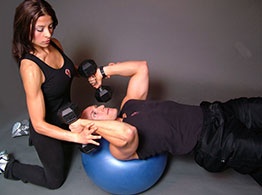 IN HOME PERSONAL TRAINING / KINESIOLOGY / YOGA
Single Person: $109* / per session | Couple: $160* / per session
SENIOR RATES
Single Person: $99* / per session | Couple: $140* / per session
---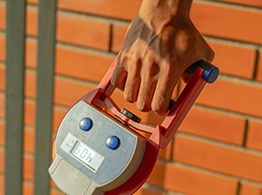 FUNCTIONAL CAPACITY EVALUATIONS
Functional Capacity Evaluations (FCEs) are a detailed assessment of a persons physical and behavioral functioning to determine their ability to meet target job or living demands.
This exam looks at a person's safe abilities to lift, push, pull, twist, bend, climb, stand, walk, etc. and perform other movements like work or Activities of Daily Living (ADL) requirements. This is then compared to what they do at work or in their life to see if they can return safely.
---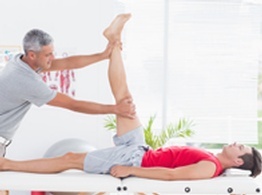 IN HOME FASCIAL STRETCH THERAPY
$125 / SESSION*
Fascial Stretch Therapy (FST™) is a unique system of table-based assisted stretching which focuses on the muscles and connective tissue that surround and encompass the joints.
---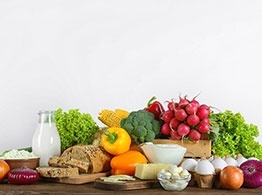 NUTRITION COUNSELLING
$75 / SESSION*
Sara takes a holistic and realistic approach when working with clients, believing that everyone is biochemically unique and that there is no "one-size-fits-all" diet that is right for every person. Taking into account all of your information, she will develop a comprehensive nutritional program, that fits your lifestyle to help you reach your goals.
---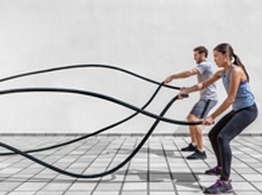 TAKE-AWAY FITNESS PROGRAMS
Program specifically designed for your needs to do on your own at home, the gym, office, etc
Health & Fitness, Golf, Hockey, Football, Baseball, Basketball or any sport. Call for more information.
1 WORKOUT / WEEK PROGRAM - $199*
2 WORKOUTS / WEEK PROGRAM - $299*
3 WORKOUTS / WEEK PROGRAM - $399*
Your Motivation + Our Guidance = Results
---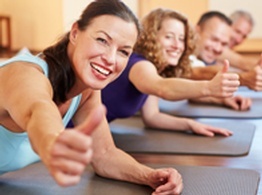 CORPORATE HEALTH & WELLNESS SEMINARS
Learn how to be fit & healthy from a Certified Kinesiologist.
HEALTHY LIFESTYLE SEMINAR - CONTACT US
We'll teach you:
How to calculate your daily caloric needs.
How to create S.M.A.R.T. goals and achieve them.
Proper Nutrition (understanding sugars, protein, fats and more).
How to read and understand food labels.
Take home exercise routine with demonstration of proper form.
Choosing the right fitness equipment for a home based program.
Different types of cardio training/target heart rate training.
---
* HST not included in prices.
* Addition Travel charge may be required
We serve clients across Kanata, Ottawa, Kingston, Stittsville, Rockland, Casselman, Spencerville, Kingston, Trenton, Carleton Place, Arnprior, and Renfrew, Ontario.